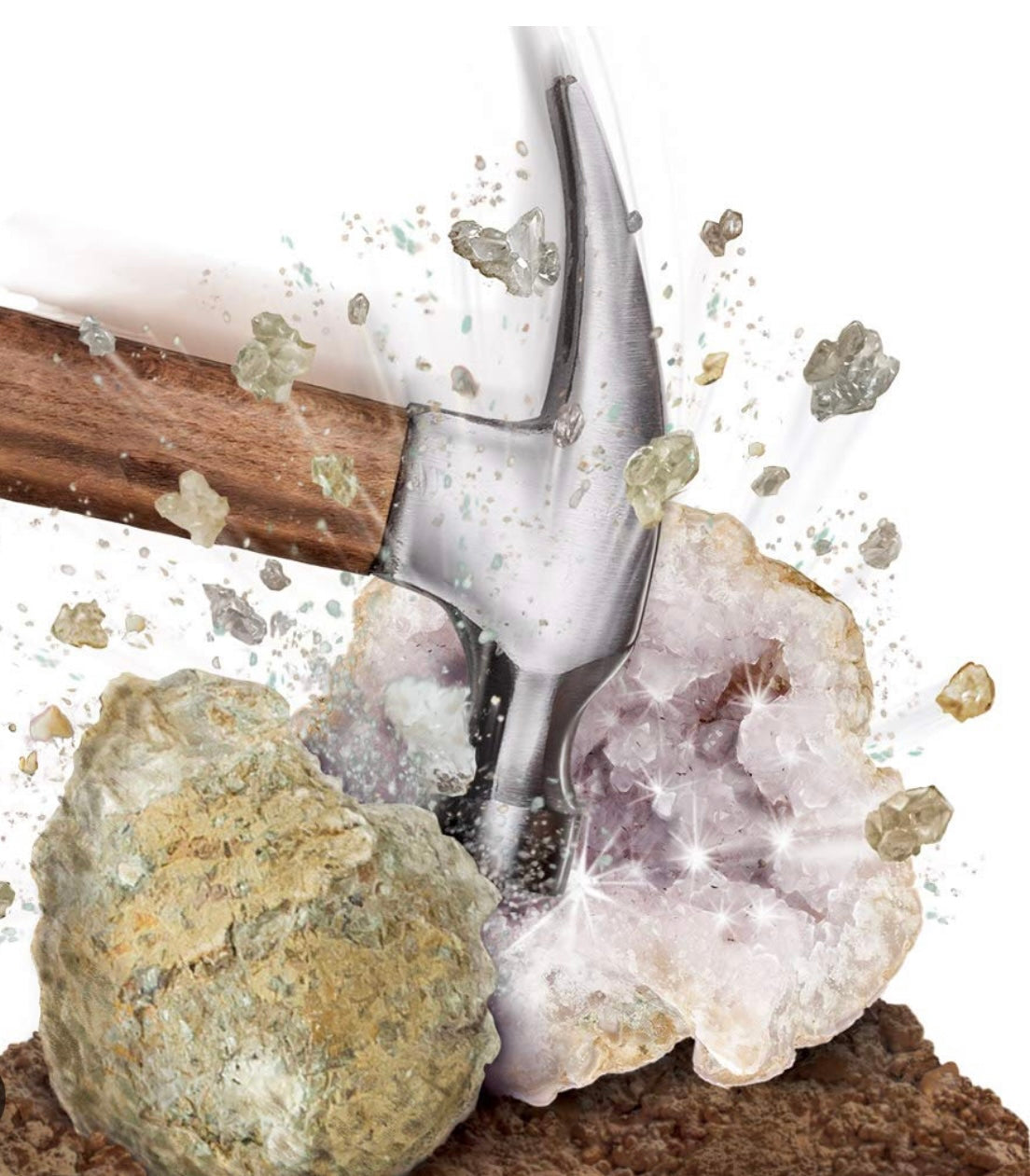 🔨 CRUSHIN IT!! 🔨
🎃 Join us for our Halloween edition class 🎃
~
Workshops for 2023 are almost over! You don't want to miss out on all the fun 🎉
STRIKE A SEAT!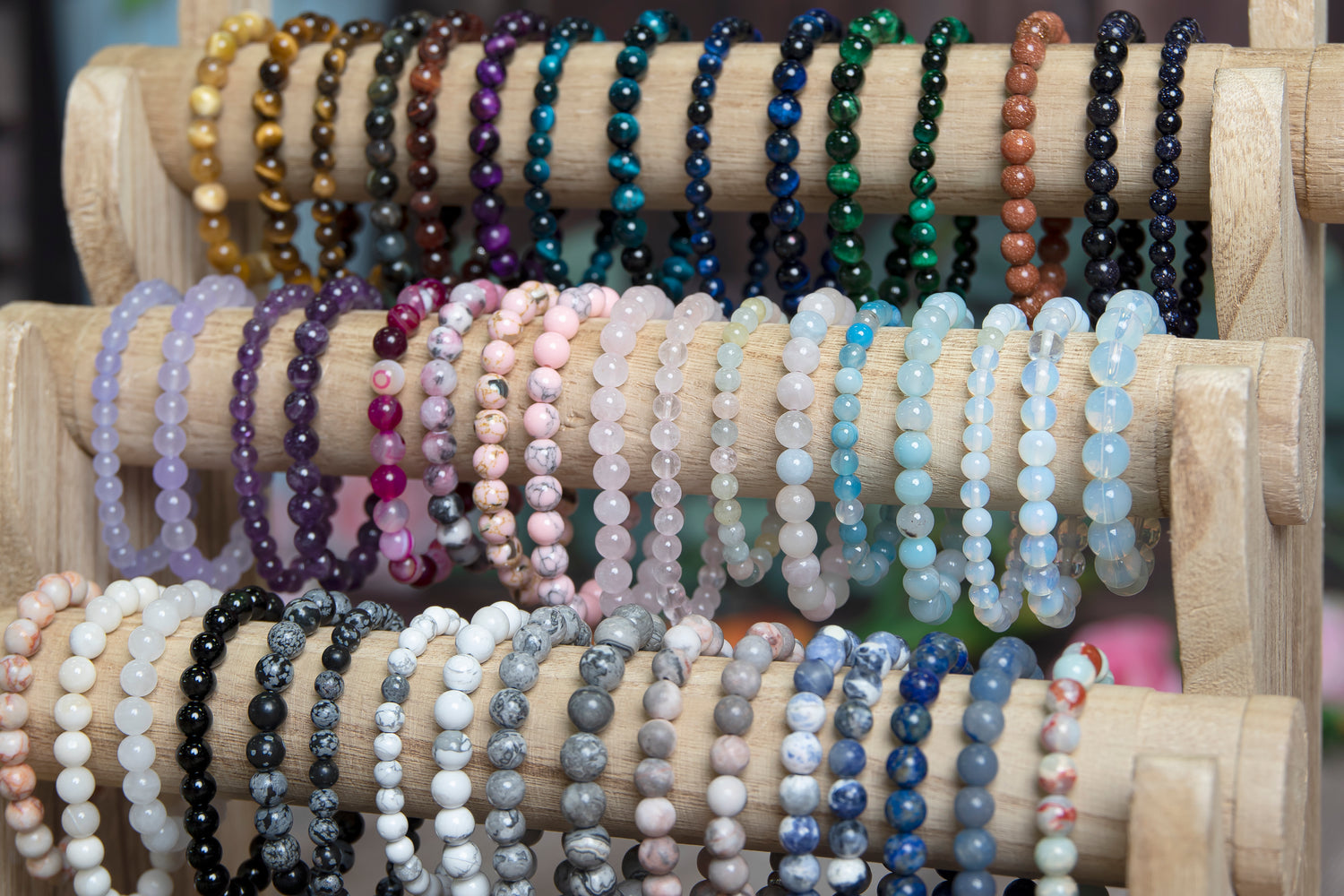 ~ Crystal & Gemstones ~
contain a variety of properties and meanings. It's believed that certain colours have healing energies and powers, that can help with many different types of situations and manifestations! Owning, holding or placing crystals on your body is to promote physical, emotional and spiritual healing! Gemstones and Crystals are also known as Precious Healing Stones 🔮  
SHOP NOW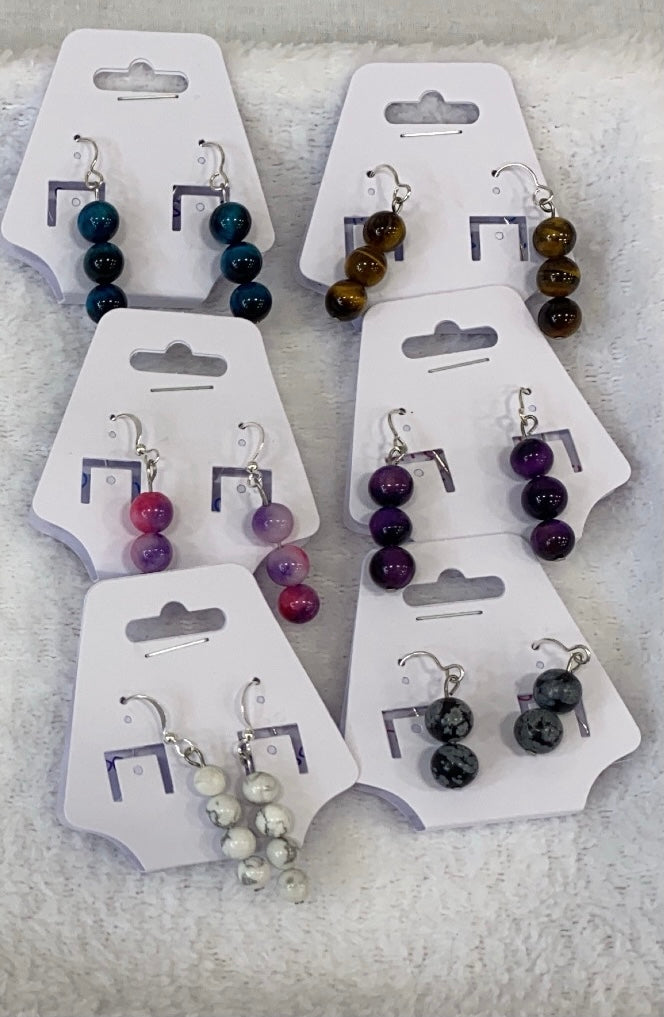 ~ Earrings ~
Shop our beaded gemstone earrings. These beauties are made on 925 sterling silver earring hooks! Enjoy some crystal energy from your head to your toes!
~
Trendy + Fashionable
~
For a custom design please contact us!
💎 ~ SHOP EARRINGS ~ 💎